Health Equity for
all in our community
You are always welcome at Shalom, your medical home.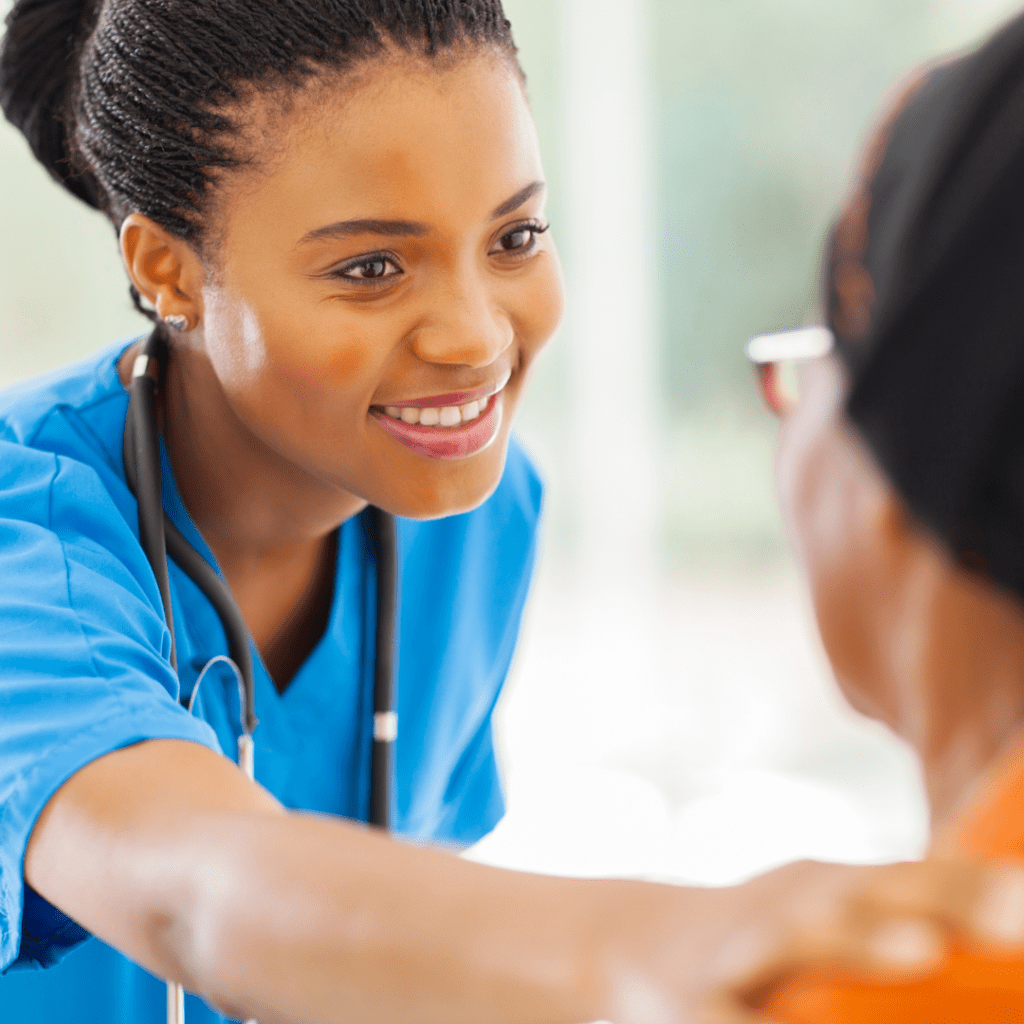 Our vision is health equity for all in our community. To this end, we provide comprehensive, patient-centered, coordinated primary care and integrated behavioral health services to maximize health outcomes, regardless of a patient's ability to pay. We welcome all in our community, regardless of insurance status, offering a sliding fee discount program for our uninsured or underinsured patients.
Contact Shalom to learn more about accessing the patient portal and to schedule an appointment today!
Low-cost, high-quality health care for you and your family
Number of patients
served in previous year.
patients served in 2021 across our two locations and 26 school-based clinics.
patient visits in 2021 across our two locations and 26 school-based clinics
patients that received low-cost medications through Shalom's Prescription Assistance Program.
hours of patient service in a language other than English.
School-Based Clinics that provided medical care to students at no extra charge to the families.
COVID vaccinations administered in 2021.
Give The Gift Of Health Care
Your donation can help cover a patients nominal fee or other health care service costs.
TO PROVIDE QUALITY HEALTH CARE THAT IS PATIENT-CENTERED, AFFORDABLE AND ACCESSIBLE FOR ALL IN OUR COMMUNITY.
The
Shalom staff
goes out of their way to accommodate our immediate needs and concerns.
HEALTH EQUITY FOR ALL IN OUR COMMUNITY