Health Equity for
all in our community
You are always welcome at Shalom, your medical home.
Shalom Health Care Center, Inc. receives federal funding from Department of Health and Human Services (HHS) and has Federal Public Health Service (PHS) FTCA-deemed status with respect to certain health or health-related claims, including medical malpractice claims, for itself and its covered individuals. It has also been awarded Patient-Centered Medical Home recognition by the National Committee for Quality Assurance 2017 PCMH Program.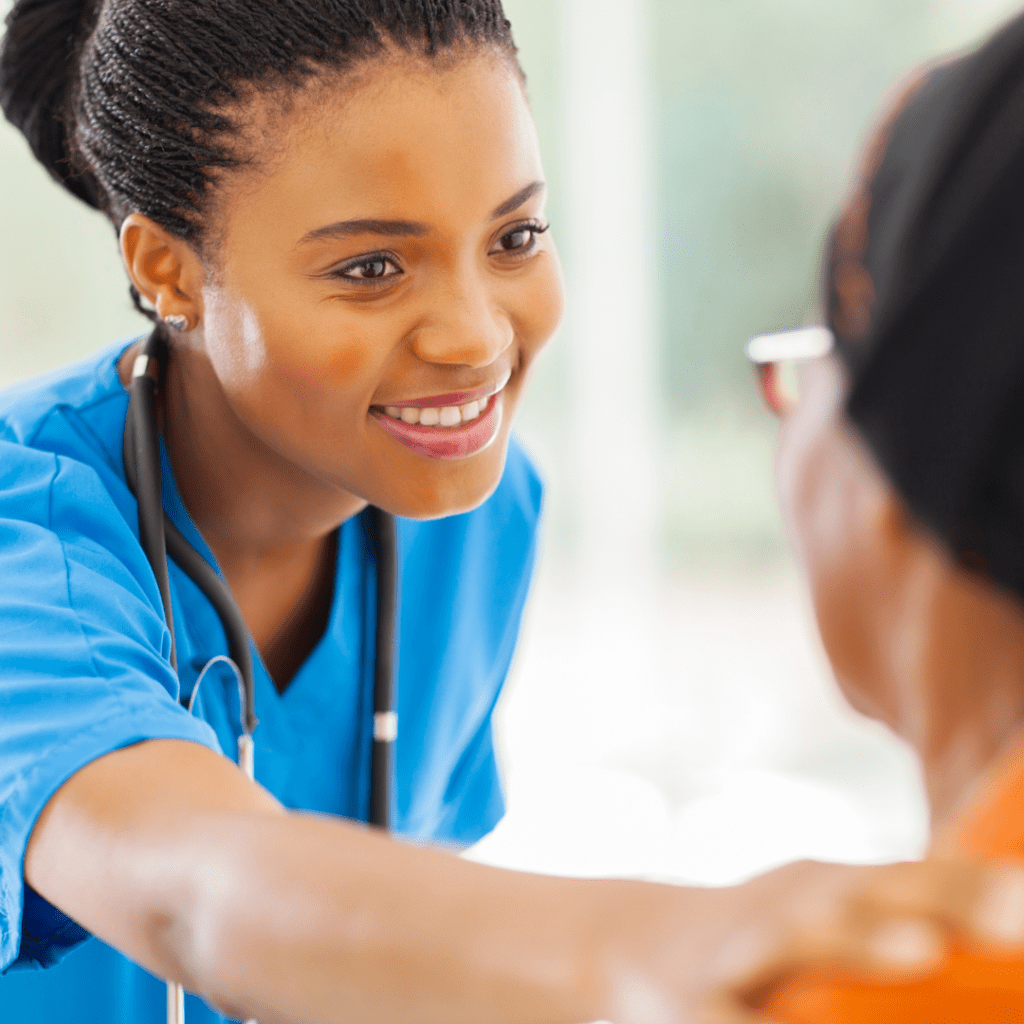 At Shalom, our mission is to provide quality health care services that are patient centered, affordable and accessible for all in our community. Shalom is proud to offer Telemedicine as a more convenient way to access health care services at any place and any time.
What is Telemedicine and how does it work? Patients simply access their patient portal online and attend appointments face-to-face with their health care team! The benefits of Telemedicine include removing transportation barriers, offering less wait times, assuring patient privacy, and minimizing exposure to COVID-19.
Contact Shalom to learn more about accessing the patient portal and to schedule an appointment today!
Low-cost, high-quality health care for you and your family
Number of patients
served in previous year.
patients served in 2020 across our two locations and 26 school-based clinics.
patient visits in 2020 across our two locations and 26 school-based clinics
patients received low-cost medications through Shalom's Prescription Assistance Program.
Telehealth visits, providing patients with a fast and easy way to access medical care.
Shalom's School-Based Program provided medical care to students in 26 School-Based clinics, at no charge to the families!
COVID tests administered to members of our community.
Give The Gift Of Health Care
Your donation can help cover a patients nominal fee or other health care service costs.
TO PROVIDE QUALITY HEALTH CARE THAT IS PATIENT-CENTERED, AFFORDABLE AND ACCESSIBLE FOR ALL IN OUR COMMUNITY.
The
Shalom staff
goes out of their way to accommodate our immediate needs and concerns.
HEALTH EQUITY FOR ALL IN OUR COMMUNITY